If you lose your Mac or foget where it gone, you can use the new feature to Mac OS X Lion – Find My Mac.
According to Macrumors.com, Find My Mac has gone live for developers beta testing Apple's iCloud service.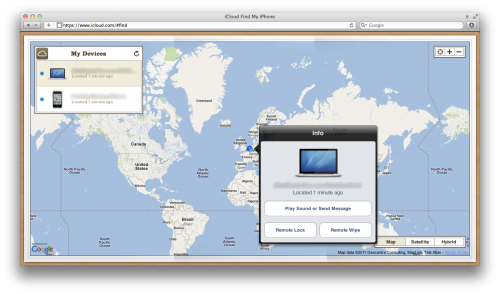 Find My Mac was officially added to Mac OS X Lion in Developer Preview 4, released after WWDC in June, though evidence of the feature had leaked in prior releases.
Find My Mac is very similar to Find My iPhone, only because the Mac has no GPS functionality, it seems likely the feature relies solely on nearby Wi-Fi networks to determine the computer's location. Once it finds the lost Mac, users can send a message, remotely lock the screen, or even wipe out the entire drive. Find My Mac also supports other features, playing a sound and showing a message, etc. just the same as Find my iPhone features that are offered for the iPhone, iPad, and iPod touch.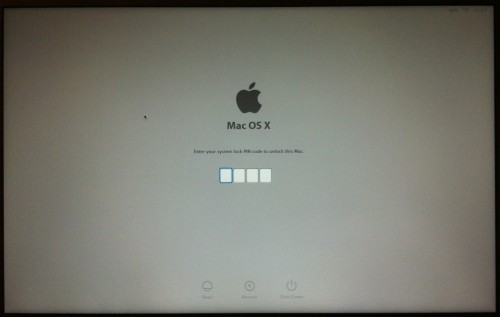 Find My Mac may launch this fall with the general release of  iCloud. To be continued.